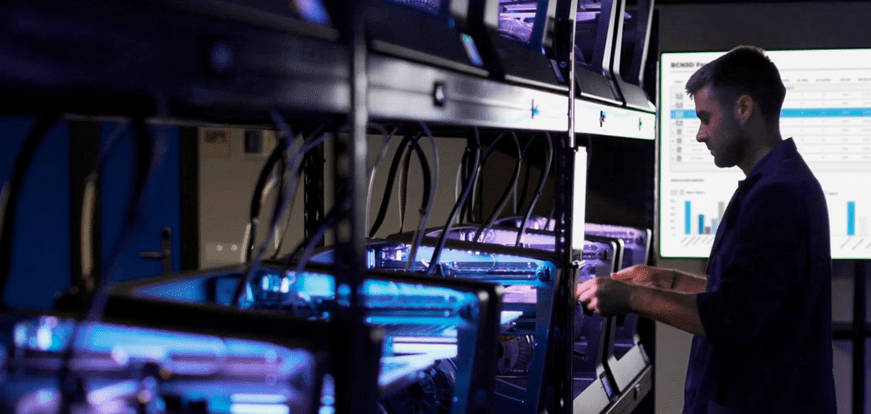 Back office – mail house solution for filing 1098, 1099, and W-2 forms
We offer printing and mailing services at our service bureau. We can print, fold, and mail any quantity of information return forms. Our prices (including postage and handling) are the most competitive in the industry. We provide a mail house solution throughout the tax year.
Benefits
There are considerable benefits to outsourcing your business filing needs to Outsource 1099.
Here are some of those benefits:
• Save time and increase productivity.
• Same money and other resources.
• Improve the timeliness and accuracy of filings.
• Remain compliant with current tax laws.
• The cost of buying new software.
Processing Center
Our processing center is based in Atlanta GA, in a secure environment for handling print and mail jobs any size.
Here are some of its highlights:
• Cloud-based servers, offering 99.99% availability.
• High capacity laser printers.
• High-speed processing equipment.
In addition to printing and mailing your 1099 forms, we also offer e-delivery, providing recipients easy access to their forms online.